Find the people who will move you forward.
LET BEACON SHOW YOU THE WAY.
A vital part of achieving organizational greatness involves hiring the right people for key roles. We understand the importance of finding perfect alignment between the needs and goals of both clients and candidates.
Meet the Partners
BEACONS OF SEARCH
Beacon Talent Group is a boutique search firm that specializes in finding the right talent for high-value managerial and leadership positions. We understand fit, and place high standards on ourselves in order to meet the expectations of our clients and candidates. We believe that every placement needs to deliver a beneficial long-term relationship.
Our reputation is built on the respect and trust of our clients and candidates. We're driven by shared values of honesty, integrity, and a commitment to do what is right. As a result, we adhere to a disciplined process and provide hands-on attention to every project that is second to none.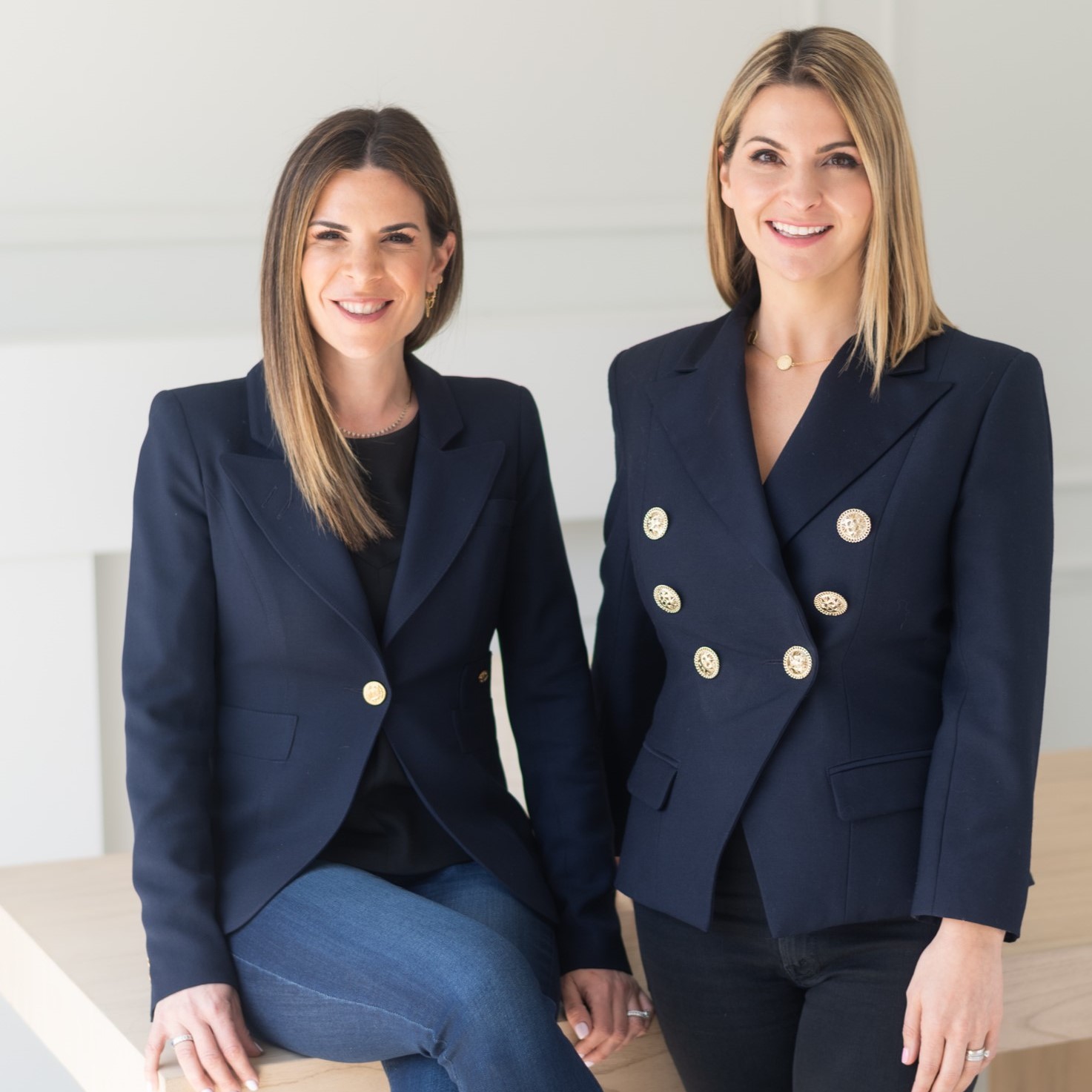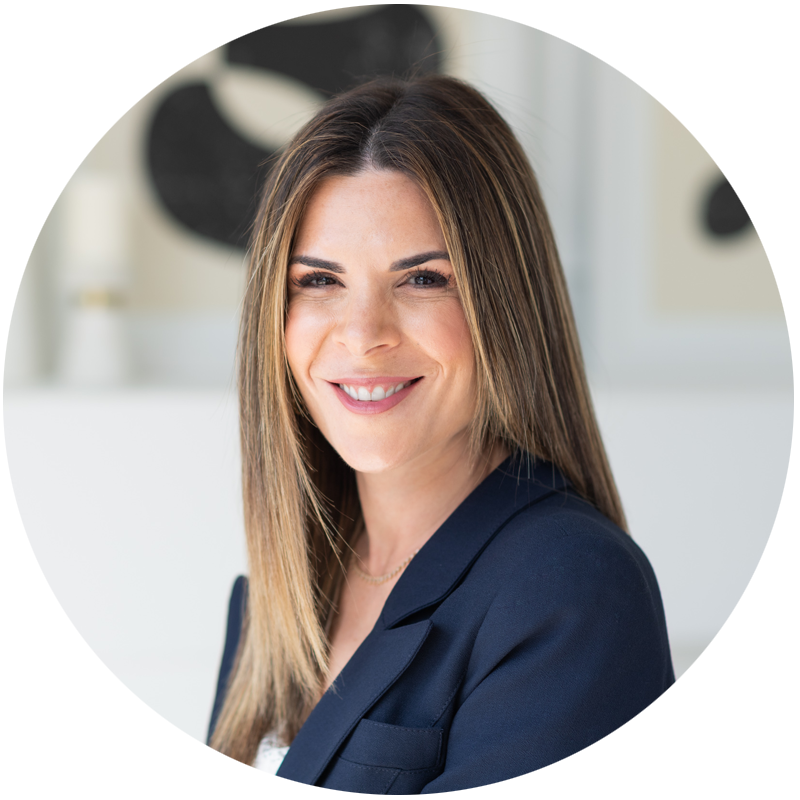 Morgan Ruskin
Managing Partner
"I love what I do! We bring opportunities that change candidates' lives and help organizations succeed by hiring the right talent. It's hard work, but the outcome is meaningful and inspiring!"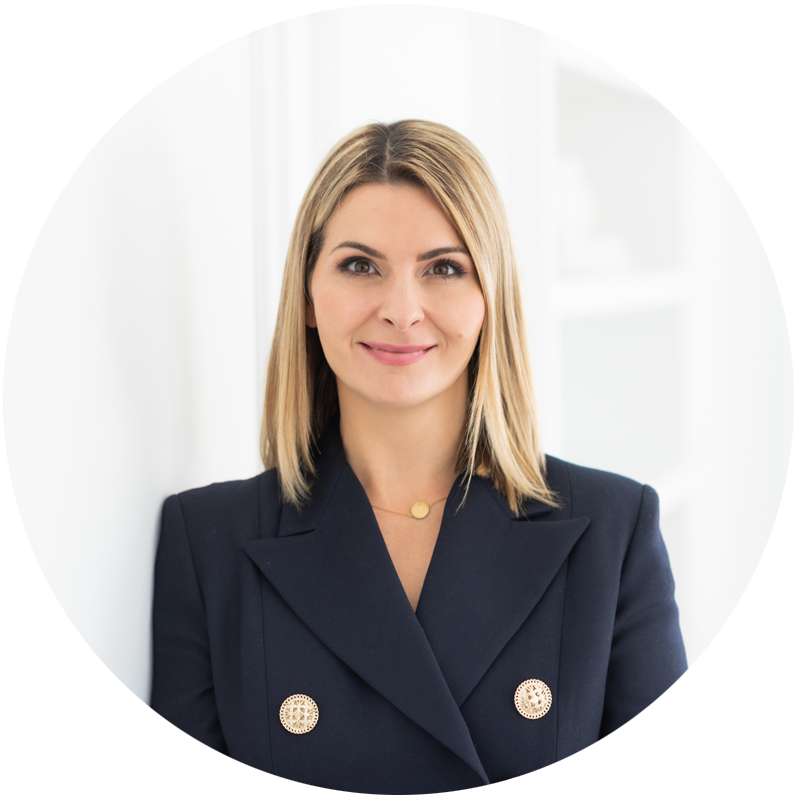 Nadia Caira
Managing Partner
"I love the challenge! We are motivated and committed to finding the right talent solutions for strong purpose-driven organizations."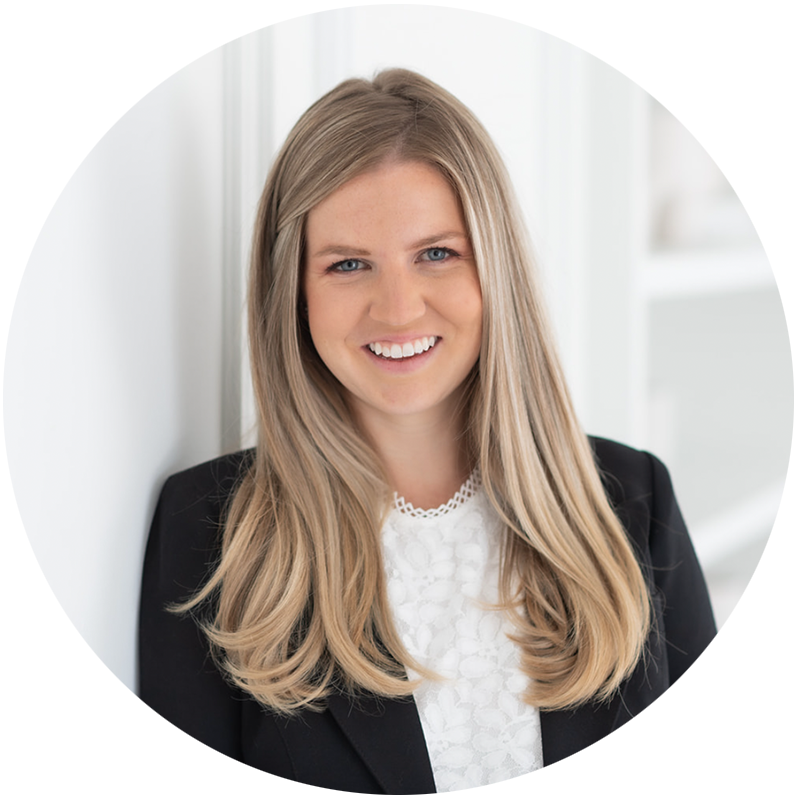 Kristen Manning
Director, Talent
"I'm a people person! I love the variety of work and the opportunity to build relationships and make an impact on candidates' lives."
Our Approach
METHODOLOGY MEETS ALIGNMENT
We focus solely on leadership and management roles. We take a personal, hands-on approach involving a seven-step process. Each step involves direct partner involvement, from discovery through to shortlisting, interviewing and hiring.
The candidates we deliver will consist exclusively of fully qualified candidates whose experience, skill sets and values align with the position, as well as your organizational culture.
THE BEACON RECRUITMENT PROCESS
Where We Excel
A CUSTOMIZED APPROACH
We promise Partner involvement at each step of the search process. What sets us apart from other firms is our dedication, hands-on approach, focus, and the energy and experience we bring to each and every mandate. Our mission is to help clients find the best talent in the marketplace.
INFORMATION TECHNOLOGY / INFORMATION SECURITY
MARKETING / COMMUNICATIONS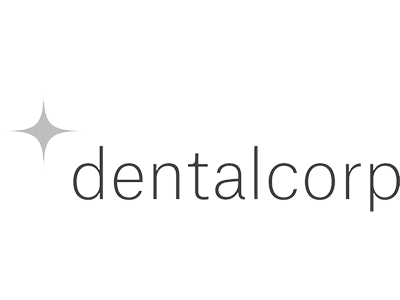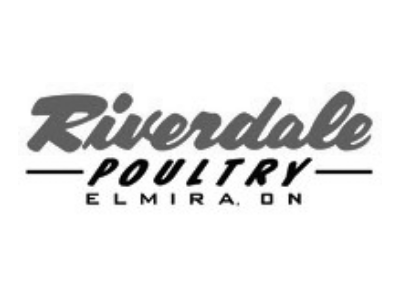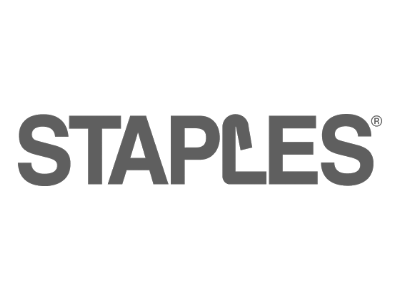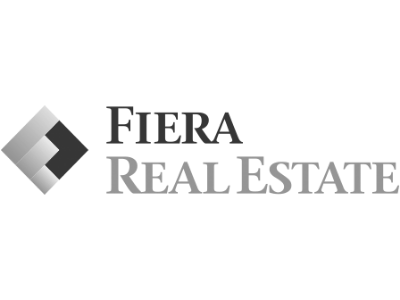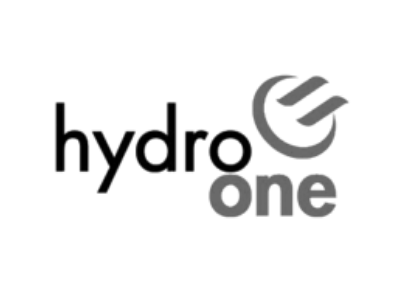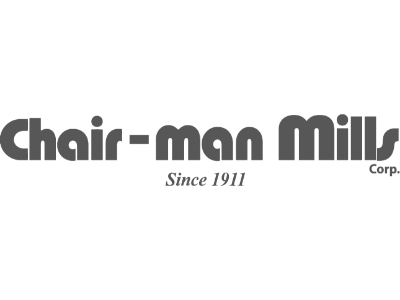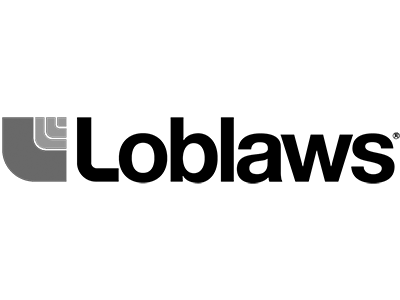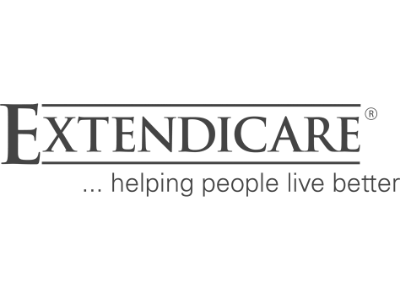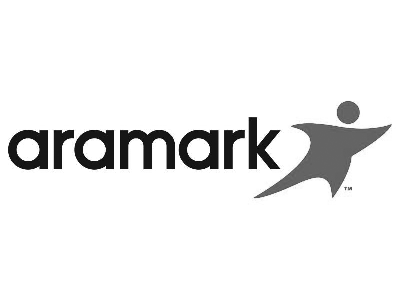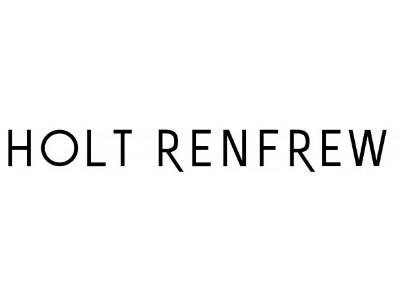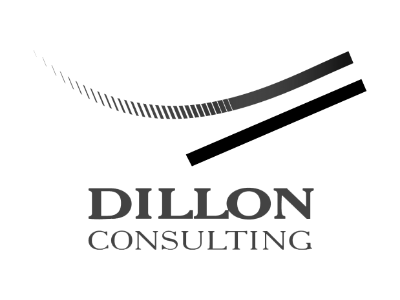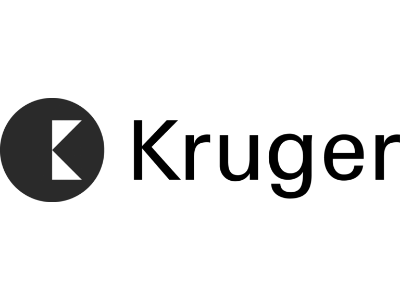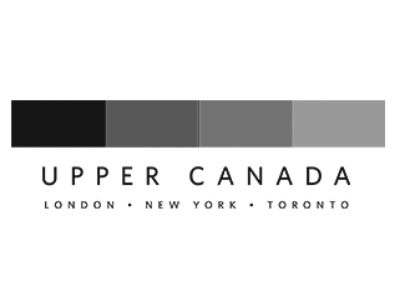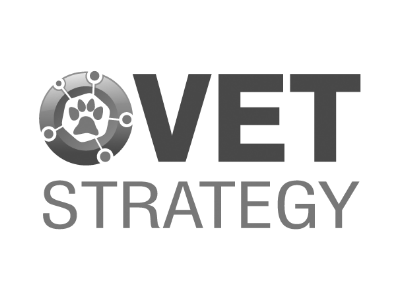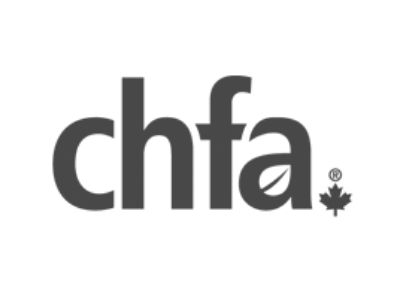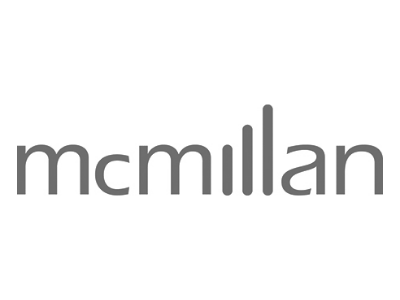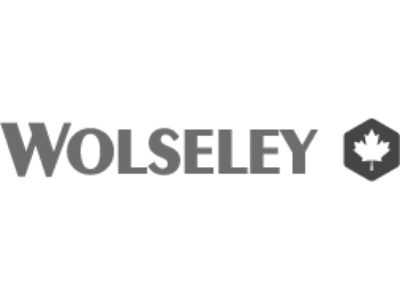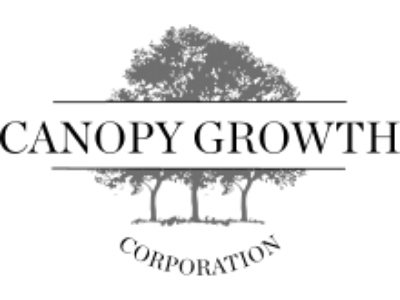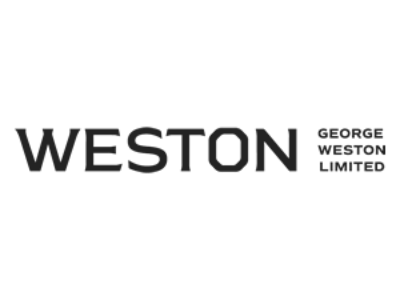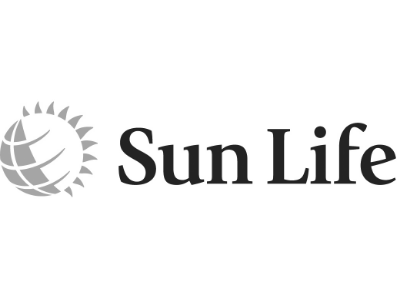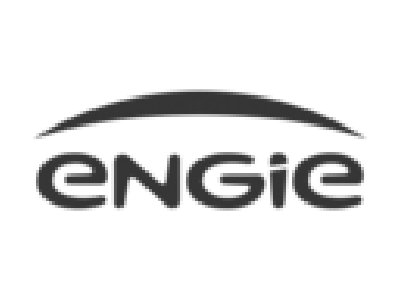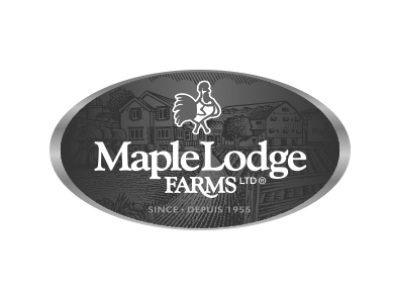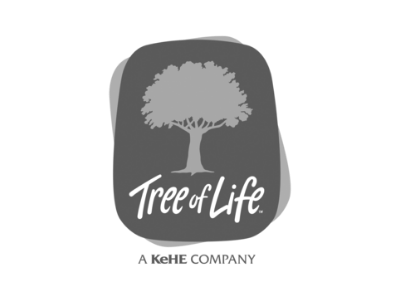 UTILITIES
Head of Diversity, Equity, Inclusion & Talent Acquisition
FOOD SERVICE
Vice President, Human Resources
HEALTH CARE
Vice President, Talent Acquisition
INSURANCE
Assistant Vice President, Employee Relations
UTILITIES
Director, Leadership and Organizational Development
RETAIL
Senior Vice President, Marketing
RETAIL
Vice President, Marketing
RETAIL
Vice President, Partnerships
RETAIL
Vice President, Visual Merchandising
RETAIL
Senior Director, Merchandising
DISTRIBUTION
Director, Marketing, Branding & Communications
RETAIL
Director, Internal Communications
CANNABIS
Director, Retail Marketing
RETAIL
Vice President, Supply Chain
FOOD & BEVERAGE SERVICES
Senior Director, Innovation
UTILITIES
Chief Information Security Officer
RETAIL
Senior Vice President, Technology
UTILITIES
Vice President, Business Solutions
CPG
Vice President, Information Technology
UTILITIES
Director, Product Delivery
HEALTHCARE
Senior Director, Business Transformation
REAL ESTATE
Senior Vice President, Investments
REAL ESTATE
Senior Vice President, Development
REAL ESTATE
Vice President, Asset Management
REAL ESTATE
Director, Environmental, Social, and Governance
REAL ESTATE
Director, Real Estate & Facilities
REAL ESTATE
Director, Asset Management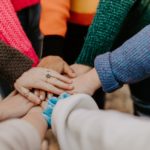 Social Responsibility
We created Beacon Talent to have the opportunity to support our communities. Because of the support from our clients and candidates, each year we have donated to Women's Habitat – a shelter providing refuge, support, and advocacy for women and children seeking safety from violence.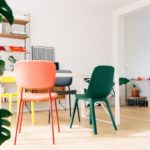 Diversity
Since we founded Beacon Talent, we have been committed to advancing Diversity, Equity and Inclusion in leadership roles.
On every search we undertake, we are committed to presenting a shortlist that is diverse and reflects the Canadian demographic and communities we live in. We focus on equity and equality in the search process with the goal of increasing the representation of historically underrepresented groups in senior leadership roles.
As two female founders, supporting women and helping them advance in their careers has always been a key area of focus.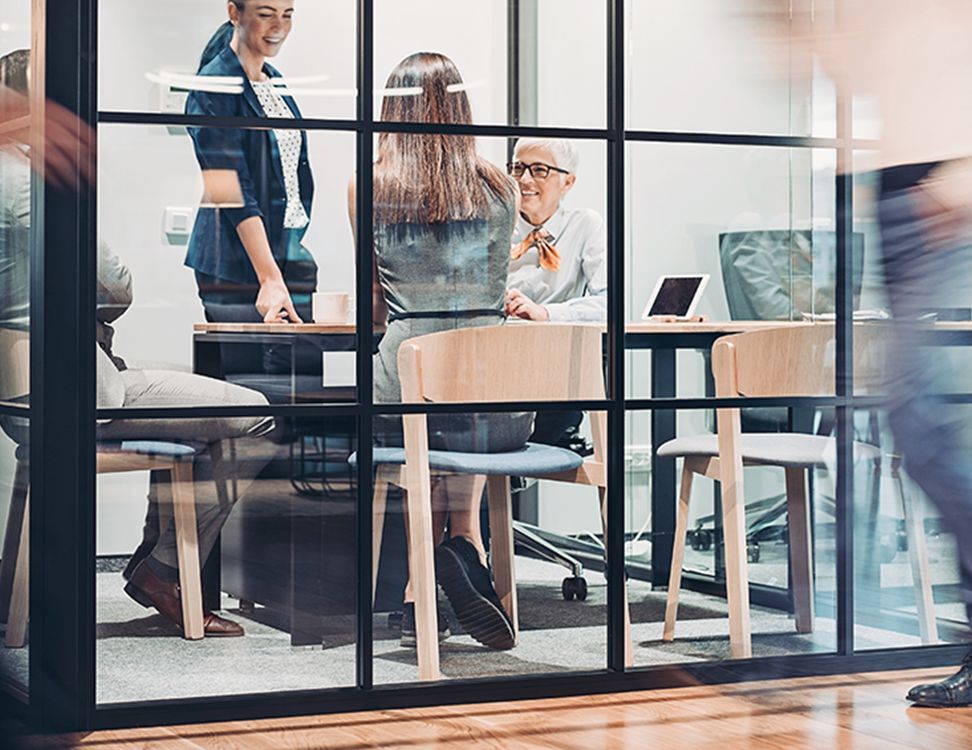 Expanded Services
We partner with Authentic Impact for Leadership Assessments as part of our executive search process. Authentic Impact supports our clients with assessment tools that provide a comprehensive understanding of the current capabilities of our shortlisted candidates, their potential, and their areas for continued development.
Customer Service
We are committed to serving our clients and candidates in a way that strengthens their organizations and provides a five-star client and candidate experience.
Integrity
Integrity is fundamental to our continued success. We look for integrity in our own people and bring integrity to our relationships with clients and candidates.
Respect
Every relationship is built on a foundation of respect. We respect our clients' and candidates' time and understand the value of their work.
Diversity
Beacon caters to a variety of sectors and roles. We are committed to developing a candidate shortlist that reflects the diversity of gender and ethnicity that exists in today's workplace.
Resourceful
We're always moving forward. From finding new sources of corporate intelligence to adding skills and specialties to our team, we continue to expand our capabilities.